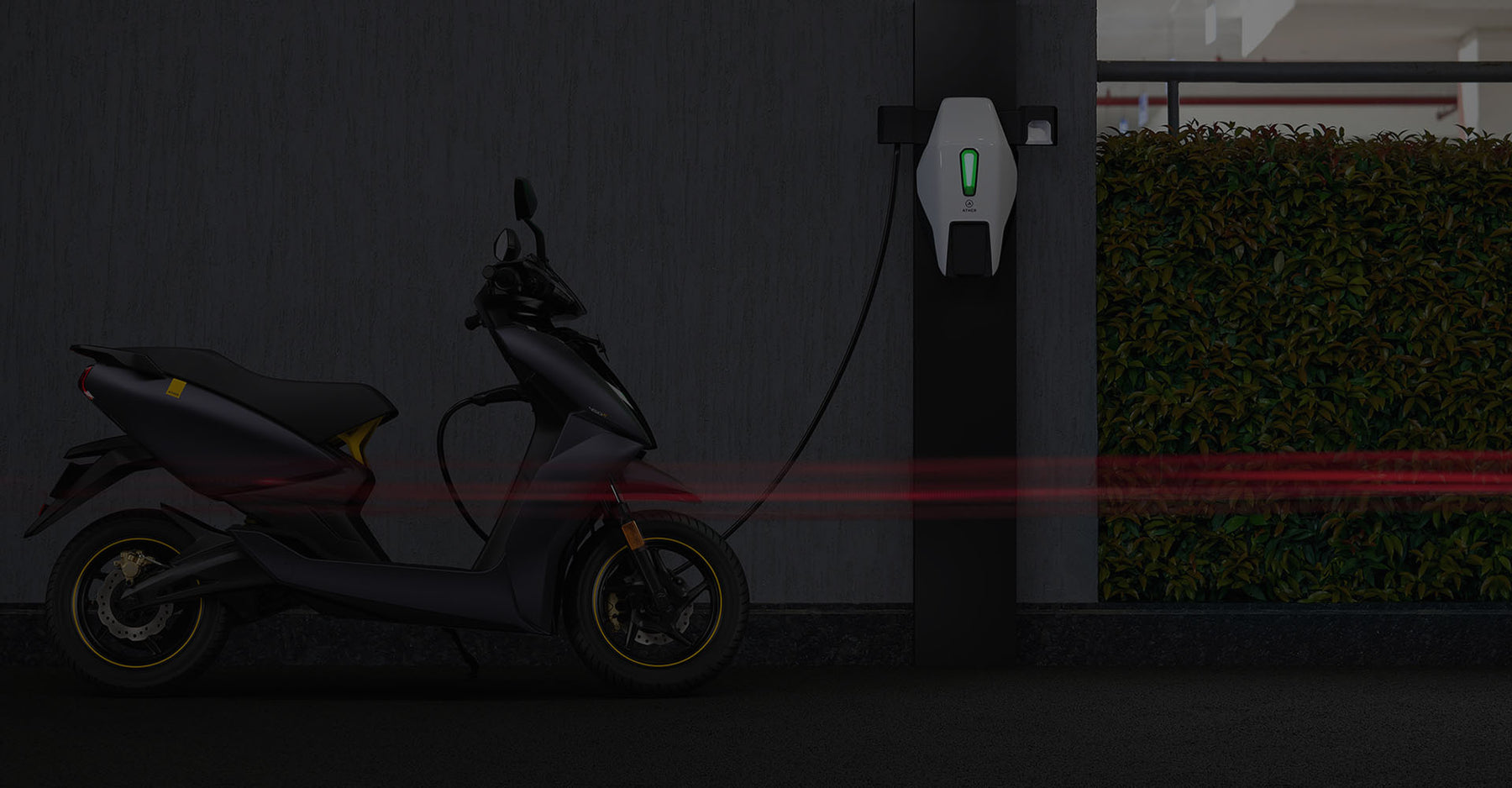 What Makes Primecom Tech Different From Other EV Chargers
Just as EV's (electric vehicles) have become more popular, so have their accessories. But third-party sellers can feel like a risky investment, as you never know where their parts come from or how they are made. Primecom Tech is different. Based out of California, all of our EV chargers have been tested and certified to ensure you're not just making another purchase, but investing in a reliable piece of technology that will make owning an electric vehicle even more enjoyable. 
High-Quality Products
Along with a wide range of voltage, our at-home EV Chargers work with all electric cars and plug-in hybrid electric vehicles. We preserve your battery life through intelligent chips created by Primecom Tech that collect data about your battery's temperature, capacity, level, and more. This information allows our EV chargers to charge 3 to 10 times faster than a manufacturer-provided charger without jeopardizing the life of your battery. 
Easy To Use
One of the biggest drawbacks of getting an at-home EV charger is having to run expensive wiring to your house. With Primecom Tech EV chargers, you can skip the hassle and simply plug the charger into your dryer outlet. Just select the type of NEMA plug you have at home and you'll be good to go!
Safe And Secure
Our products go through multipoint rigorous testing to ensure the safety of our clients and their cars. They are lightning-proof, have leakage protection, overvoltage protection, overheating protection, overcurrent protection, and are waterproof. With a TUV German Equipment and Product Safety Certification and CUV Certification, you can feel assured no corners were cut in the making of this high-end equipment.  
Good After Sales Service And Relations
With a 12-month warranty and lifetime hassle-free customer support, we're here to help you solve any problems that arise with our EV Chargers. Our products are designed in California so you can be sure that your customer support agent will be knowledgeable and able to provide fast and efficient service. We are not satisfied until you are, and we are here to help you 24/7.  
Primecom Tech products are safe, reliable, and made with top-of-the-line technology. We stand out from other EV charger companies through genuine compassion for our customers and their needs. Learn more about Primecom by visiting our website!