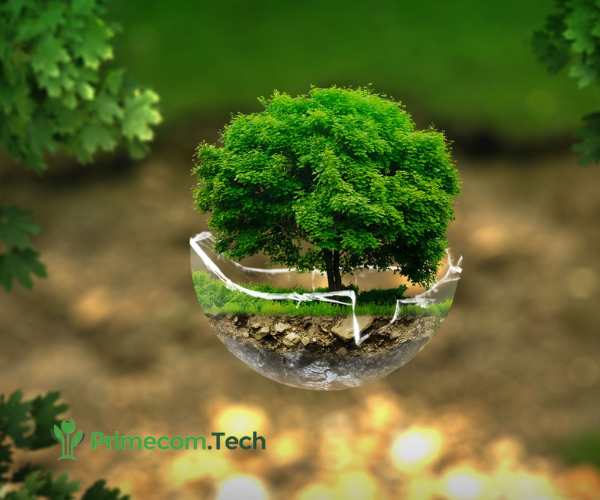 About Primecom.tech
At Primecom Technologies, we care about our environment and nature; and we believe in sustainability and renewable energy
Today, 30% of energy in the U.S. is used for transportation. The invention of electric vehicles was a milestone in the technology and energy industries, because it meant that we can reduce the over-use of energy. To ensure the survival of our world, we need to focus on renewable and green energy. As the Primecom Family, we are dedicated to serving and supplying our "green" customers who share our view. We offer affordable and sustainable hardware retail services in different technological domains. Smart EV chargers are one of these domains. Our business is an industry leader and is able to meet the needs of any EV owner, no matter the make of the vehicle or electrical infrastructure of the area.
12-month warranty and lifetime hassle-free technical support. THERE MAY BE SIMILAR CHARGES ON AMAZON, what distinguishes PRIMECOM is a California Company. Our products are designed here in California. You can reach us at support@primecom.tech Phone 1-408-215-2023. We are not satisfied until you are, and we are here to help you 24/7.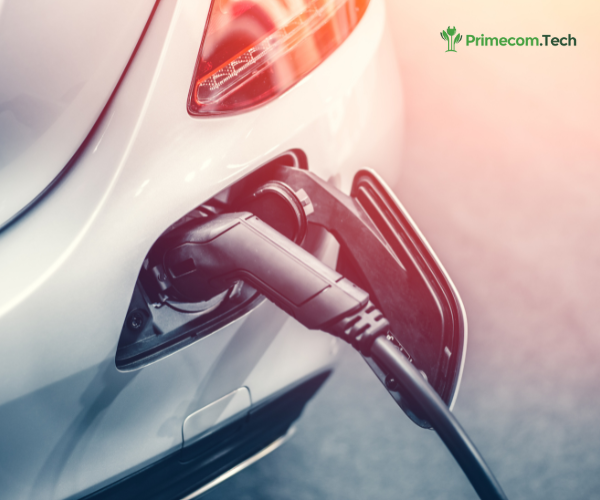 Quality EV Chargers for Domestic and International Markets with Exceptional Customer Service
We sell our products in domestic and international markets and maintain a good reputation with our 3000+ customers.
Our products are especially popular in the USA, Canada and many European countries.
Our business philosophy consists of;
High quality product
Affordable prices
Meeting the needs of any EV owner
And good after-sales service and relations.
We supply EV chargers for any type of EV car, and for any kind of electrical infrastructure. We have built a reliable relationship with our 2000+ customers by providing a good customer service experience, and we sincerely welcome our new customers and are ready to help them with their questions and needs.
Serving with the quality, the trust, and for the good of the humanity.
Contact Info
Our Address: 3303 Harbor Blvd. Suite #C11,   Costa Mesa,   CA 92626
Our Contact Number: +1(408) 598-3300
Our Email: sales@primecomtech.com