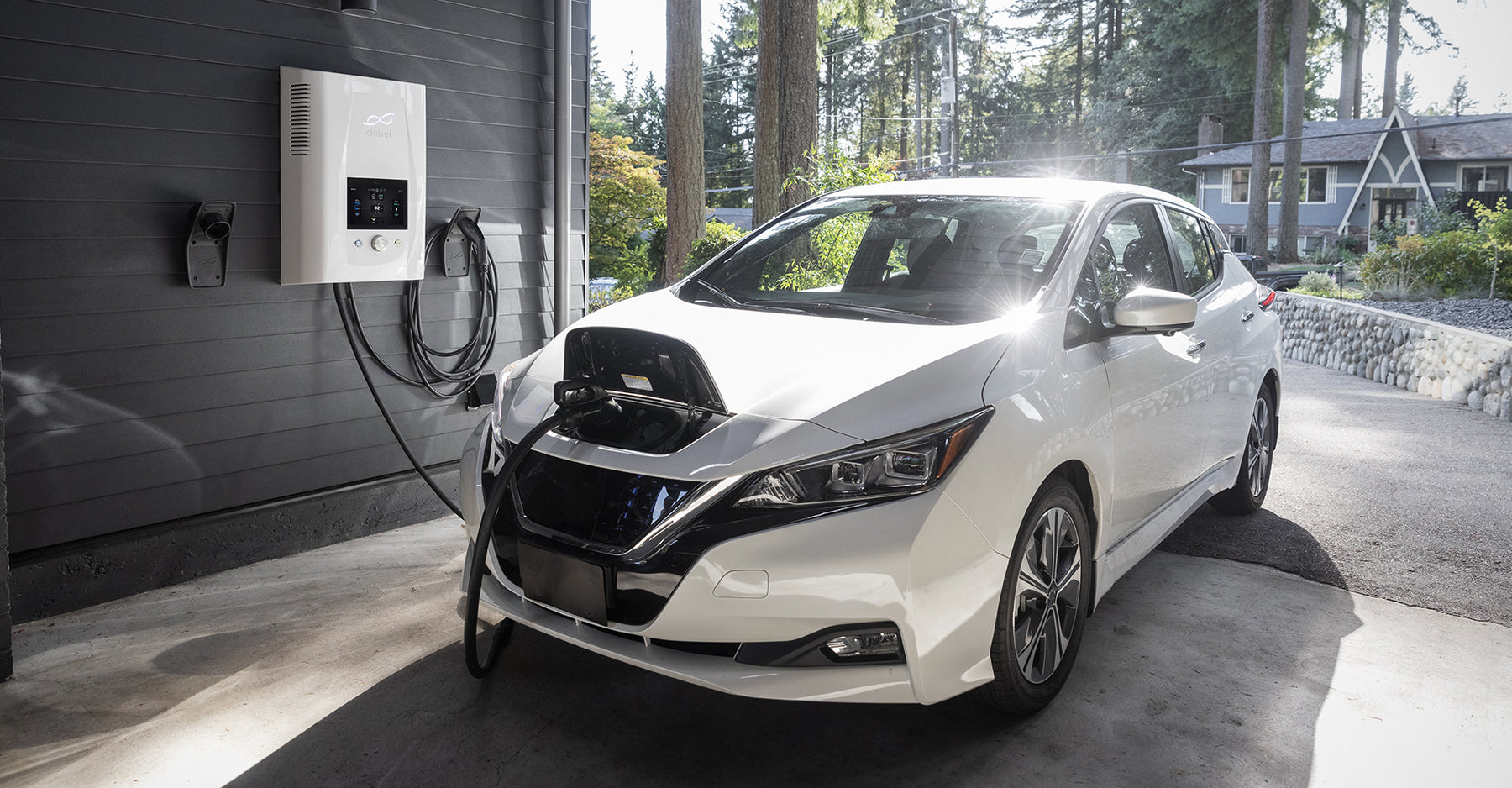 4 Tips For Selecting An At-Home Charging System
If you are getting a new electric vehicle there are many considerations you need to take when it comes to selecting an at-home charging system. Do you want just a standard chord? A whole station? There are a lot of options and considerations, but you don't need to make these decisions alone. The home charging experts at Primecom Tech have devised four handy tips to help you select the best at-home charging system for your electric vehicle. Primecom has a variety of charger options to choose from, so you can find the perfect home charger! Shop our collection now.
Charging Speed
Charging speed will differ based on the charger's amperage. For drivers that have a longer commute at high speeds could benefit from a charger with faster charging speeds. Most chargers average around 25 miles per hour of charging, so if you need more mileage you might want a faster charger.
Electrical Capacity
You will need to select a charger with an amperage that matches your car and your home's electrical capacity. Check your electric control panel to see if you have seen home much your home is rated for, if it can't handle the added output of your vehicle, you may need to upgrade your service.
Location
You want to put your charger in a spot that is close to where you park your car and close to an ample power source. You want to have your charger as close to your electrical panel as possible in case your electrician needs to run a conduit. Put your charger close to your garage door to charge multiple cars.
Other Capabilities
Some chargers have a smart capability that connects to your home wifi to send updates to your phone. You can set a schedule and get reminders to charge so your car is always performing at its best with a full charge.
There are a lot of considerations when buying an EV charger, but there is no need to worry about what kind of charger is best for you, Primecom Tech has a variety of chargers to fit all your needs. Follow these tips and shop our chargers to find the best at-home charging station!