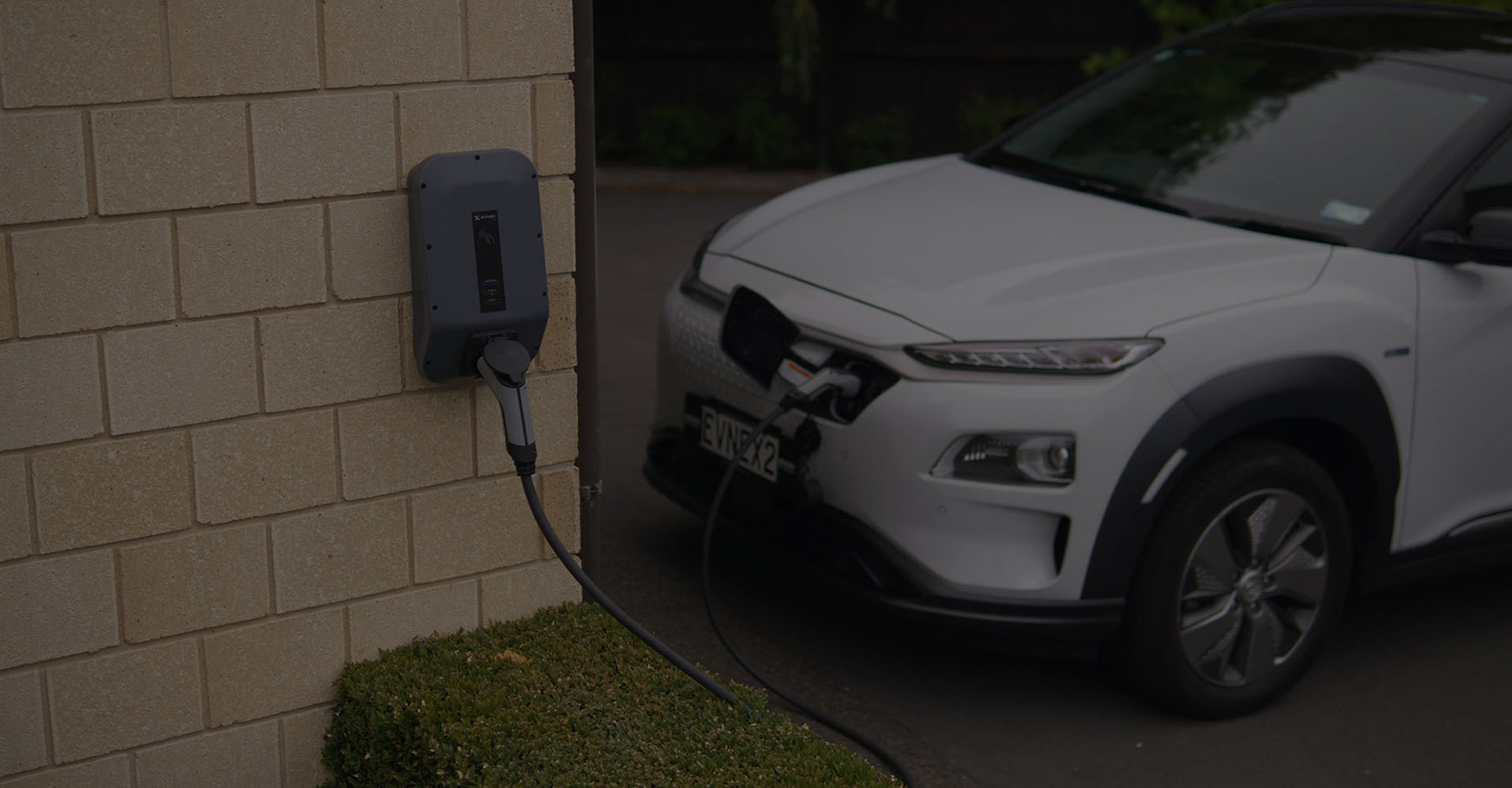 PrimecomTech EV chargers 4 Ways To Get the Most Out of Your At-Home EV Charger
PrimecomTech EV chargers are convenient, safe, and use top-of-the-line technology to preserve your vehicle's battery life. But we want to make sure you are getting the most out of your charger. Here are four ways to make your life with an at-home EV charger even better. 
Find A Suitable Electric Plan
The biggest drawback of owning an electric car is the increase in your electric bills. To get the most out of your charger, shop around for electric companies that offer a TOU (time-of-use) plan to residents. These plans have fluctuating costs for electricity depending on if it's a peak hour or an off-peak hour of electricity use. With a TOU plan, you can take advantage of charging your car when the cost of electricity is at its lowest. 
Know Your Needs
When buying an at-home EV charger, it's important to know how fast of a charger you need, as the price increases the more Amp's the charger uses. If you do a lot of driving for a living, then a faster charger will be worth the higher price. But if you primarily leave your house for work and errands during the day, then a charger that fills your car up throughout the night will be more affordable and still fit your needs. 
Get An Extension Cord
Don't limit yourself with a short charger. Whether you're at home or on the road, an extension cable can be a welcome convenience when you need to reach a plug-in in a hard-to-reach spot. Primecom's 20-foot extension cord is sure to give you the extra length you need.  
Use A Y Adapter
If your NEMA outlet is already occupied by a dryer or stove and you don't want to have to keep unplugging the appliance to use the EV charger, consider getting a Y splitter adapter. One end plugs into the NEMA outlet and the appliance and charger can both be plugged into the other end, making life with an EV charger even easier.
Order your Tesla Wall Connector today and get 15% off!
Shop Now!
Don't settle for any inconvenience. PrimecomTech has the tools and tips you need to live your best life as an electric vehicle owner. Learn more about our EV chargers by visiting our website!
Read More HOW DO EV CHARGING STATIONS WORK? LEVEL 1, LEVEL 2 AND DC FAST CHARGE