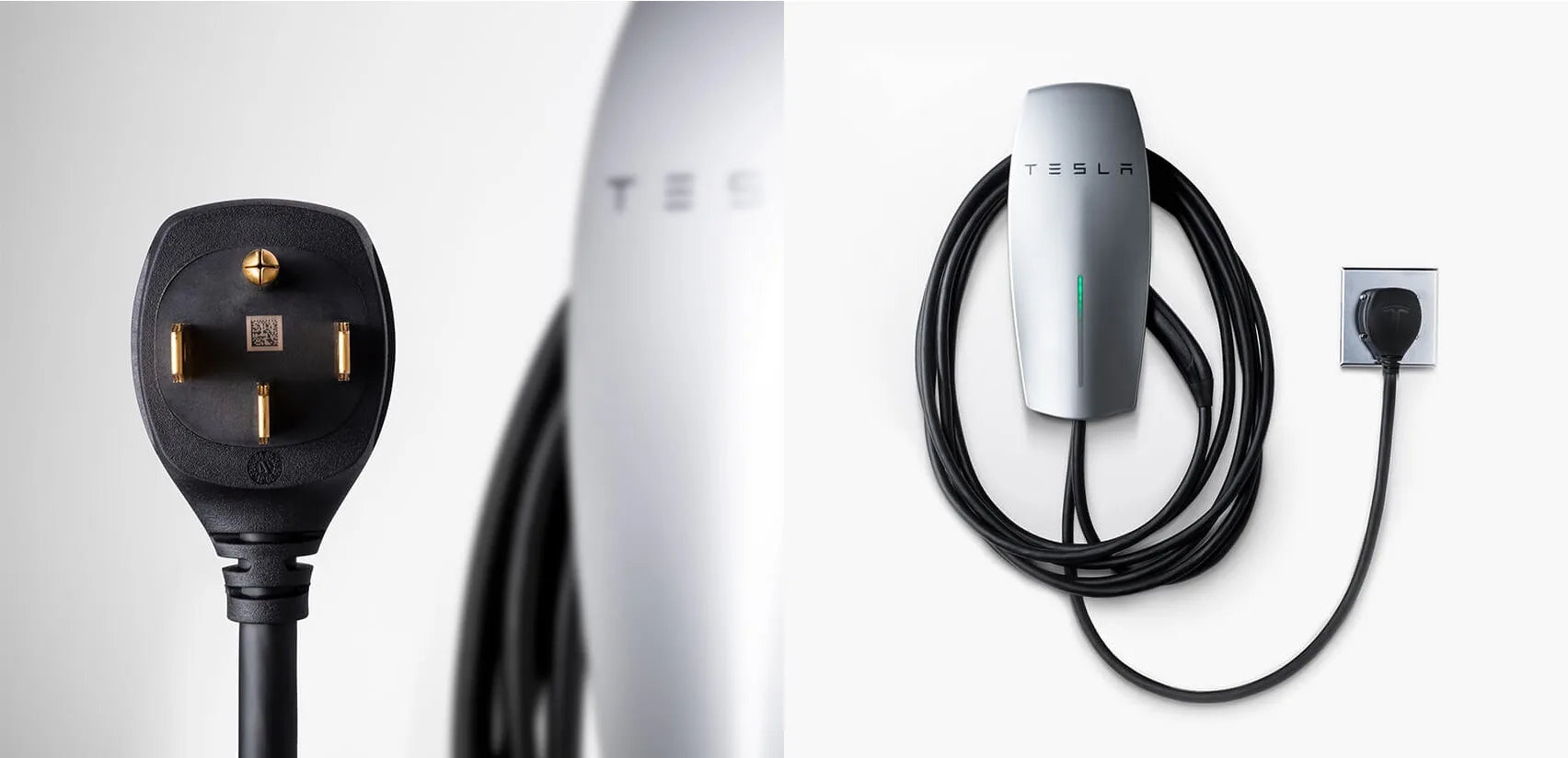 Best EV Home Chargers for Tesla Model 3 2022
One of the most beautiful and revolutionary cars on the market right now is without a doubt the Tesla Model 3. It has contributed to a sea change in how people around the world view electric vehicles. Before Tesla, many people believed that electric cars would only be able to travel a short distance and be about as stylish as a golf cart. That perception has been permanently destroyed by the innovation behind Tesla's battery technology, as well as by its stunning designs and high level of craftsmanship.
Regardless of how great an electric vehicle is, such as the Tesla Model 3, you still need to charge it. Investing in a home charging station is the most practical course of action. There are many options available, which keeps quality high and prices low, making it a true buyer's market. How do you select the best EV home chargers for a Tesla Model 3 is the question, though? With the list of suggestions provided below, we can assist you in responding to that.
Best Home Charging Stations for Tesla Model 3
Tesla's own EV home charging station is unquestionably the best option. It's a gorgeous piece of equipment and will fit in your garage or other charging area with ease. We are confident that you will adore the modern style and effective hardware created especially to maintain the condition of your Tesla battery. You can purchase the Wall Connector for less money by visiting Tesla's website.
Tesla Wall Connector Pros:
It is specifically made to function best with a Tesla vehicle, so it will closely cooperate with the Tesla Model 3 battery.

Additionally compatible with Models S and X, so you can purchase the same charger even if you own multiple Tesla models.

Installable both inside and outside

Efficiency: Provides 44 miles of range in one charging hour.
Tesla Wall Connector Con:
It's not the most affordable option available, so if you're trying to save money, you might want to think about something else.