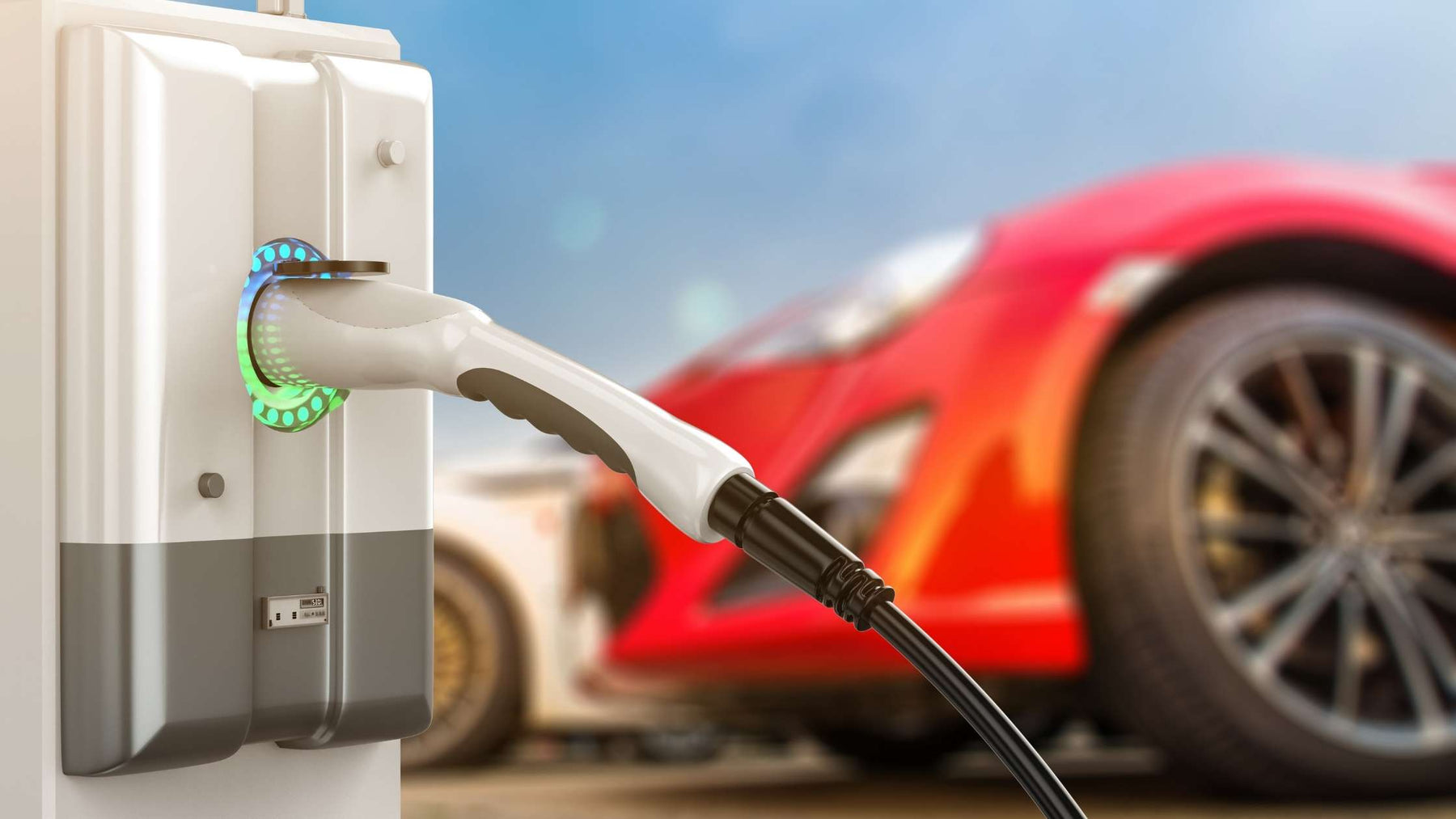 Primecom.tech | Electric vehicles in 2023: A Buying Guide
Electric vehicles are a reality, and the supply of them is expanding and becoming more diverse as a result of US anti-pollution laws rather than a genuine high-volume market demand. Despite this, they have recently attained a level of affordability, performance, and autonomy that makes them a completely viable option for a growing number of drivers. For this reason, we are bringing you all the electric cars that are now available on the market.
Large cities are the ideal setting for electric vehicles. They are the perfect weapon for navigating metropolitan areas, and their dominance will cause us to view "old" combustion automobiles as antiquated steam engines because to their utter silence, comfort, and ability to drive quickly without shifting gears. But first, let's take a closer look at the state of the electric automobile today.
The reality of the electric vehicle
In this electric car guide, we'll examine every model that's currently available on the market, covering all of the market sectors where electric vehicles are a reality. Urban electric vehicles, electric SUVs, electric compact cars, and electric sedans fall under this category. Although it is true that there are a number of factors related to the electric ones that we must consider.
Real autonomy for an electric vehicle currently exceeds 300 kilometers, but the official estimates of 500 or even 600 kilometers should not lead us astray because it is challenging to attain those numbers under all conditions. In practice, this implies that it is challenging to travel long distances with any electric car, at least with some freedom of movement, because it is difficult to find charging stations and is essential to wait a long time for a complete recharge of the batteries.
Urban traffic is an electric car's strong suit. To the point that, after using one in the city, you understand that all automobiles ought to be electric in order to move freely across streets. A motor that turns and stops with the wheels of an electric car instead of a clutch or gears allows all the energy to be converted into instantaneous, silent movement. In their natural environment, they are unparalleled.
Peugeot e-208 electric
The Opel Corsa-e and the Peugeot e-208 are siblings and share a base and drivetrain. The choice between the two cars will be focused on cost and appearance even though they are both the same mechanically. In this instance, it has a 340 km WLTP (realistic) range, so you may go short distances and let loose in the city without needing to recharge. You can look at all the details on the electric Peugeot e-208 if you're interested.
MINI Cooper SE electric
The 100% electric version of the MINI, available in a 3-door form, is the MINI Cooper SE. Its 270 km of NEDC autonomy (about 200 actual km) puts it behind other electric utilities of comparable size that already have more than 300 km WLTP of autonomy (realistic). The electric MINI is dedicated to attaining exceptional performance and a delectable touch behind the wheel, as well as luxury and design. View the electric MINI Cooper SE's price and range information.
Fiat 500e Cabrio electric
The Fiat 500e Cabrio sits as the convertible version of the renewed 500, a car that leaves behind its status as a combustion vehicle to become 100% electric. Even so, the Italian utilitarian does not lose its essence and continues to present its usual charisma. See range and prices of the electric Fiat 500e Cabrio
Honda e
The Honda e is a compact electric vehicle that attempts to appeal to the general people with a cutting-edge and approachable look and a reasonably priced price. Its primary assets are its flawless urban performance and attractive design, but its primary drawback is its rather meager autonomy, which forces it to constantly move around the city. Consult the Honda e's specifications.
At Primecom Technologies, we value sustainability and renewable energy as well as the environment and the natural world.